Across the globe, women make invaluable contributions to their communities and toward global sustainable development and climate goals.
Indigenous and local community women use, manage, and conserve territories that comprise over 50 percent of the world's land and support up to 2.5 billion people.

The problem: Despite women's crucial roles as forest and household managers, food providers, and leaders of rural enterprises, the land rights of indigenous and community women remain constrained by unjust laws and practices. Women are often locked out of decision-making processes at all levels, threatening their economic security and personal agency, as well as the forests they manage and protect.
A 2017 global study found that national laws are failing to protect indigenous and rural women's rights to community forests. Protections for women's decision-making power, such as voting and leadership rights, are particularly inadequate—even as women continue to take on greater leadership responsibilities due to men's out-migration from communities as well as mounting external threats to community lands.
Many indigenous and community women perceive their land and resource rights to be insecure. According to a study by Rosa Luz Duran, an associate professor from the University of Lima, these perceptions matter. Duran looked at 250 households in 20 different indigenous communities in Peru and found that women's perceptions of their land tenure security have a measurable effect on their household's well-being.
Policy that fails to consider both gender-sensitive land laws and social relationships women hold in communities threaten to let women fall "between two stools"—neither receiving the security of collective tenure nor rights from the state.

The solution: Recognizing and securing women's land and resource rights—in law and practice—benefits women, their communities, and their countries. Strong governance rights for women underpin their ability to participate in decision-making affecting their personal agency and economic security, their children's future, and the future of the planet.
Watch: Indigenous and rural women as agents of change
Just a handful of stories from the RRI Coalition demonstrate how, across the world, indigenous and community women are fighting for their land and resource rights, and using their traditional knowledge and leadership to contribute to myriad global development goals:
Women are defending their lands despite great personal risk. "Speaking truth to power," a piece authored by award-winning Cameroonian journalist Madeleine Ngeunga, is just one example relating the story of how women in Cameroon are defending their lands and taking on a palm oil giant.
Women are the "secret weapon" for better water management. Women and girls are often the ones tasked with collecting water for their households and communities. A growing body of evidence from World Resources Institute (WRI) and others shows that, unsurprisingly, water projects can become more effective (and help reduce inequality) when women participate. The Center for International Forestry Research (CIFOR) has also documented the ripple effects of a gender training program on water and forest conservation in Kenya.
Women are rising up as leaders, and having positive impacts on their communities. Indigenous and rural women, in particular, are increasingly leading in community and civil society spaces, as well as running for political office and winning. In Latin America, women land defenders are developing platforms to discuss their stories and struggles, and learn from one another about best practices to defend their rights and territories. In Kenya, Sengwer women of the Embobut Forest are spearheading the creation of community centers to reclaim the power of cultural identity. And in Nepal, RECOFTC through its local partner HIMAWANTI has initiated "Women's Leadership Circle" to strengthen women leaders' capacities for influencing gender-inclusive policy and practice.

Grassroots groups and a wide range of development organizations are devising successful initiatives to advance the land and governance rights of rural women and their communities, generating stories of progress that underscore women's agency, power, and potential. As the importance of securing women's land and resource rights becomes increasingly well-known, more critical reflection on why and how some initiatives succeed can help unpack lessons for future engagements impacting community lands:

To receive the most up-to-date information on gender justice in community lands and forests, subscribe to the RRI Gender Justice Digest—a monthly publication featuring articles, opinions, and news highlighting how rural and indigenous women contribute to land management, climate change adaptation and mitigation, and the general well-being of their families and communities.
This piece was originally published in Land Portal and is reproduced here with permission.
About the author: Lindsay Bigda is the Senior Officer for Communications and Advocacy at the Rights and Resources Initiative.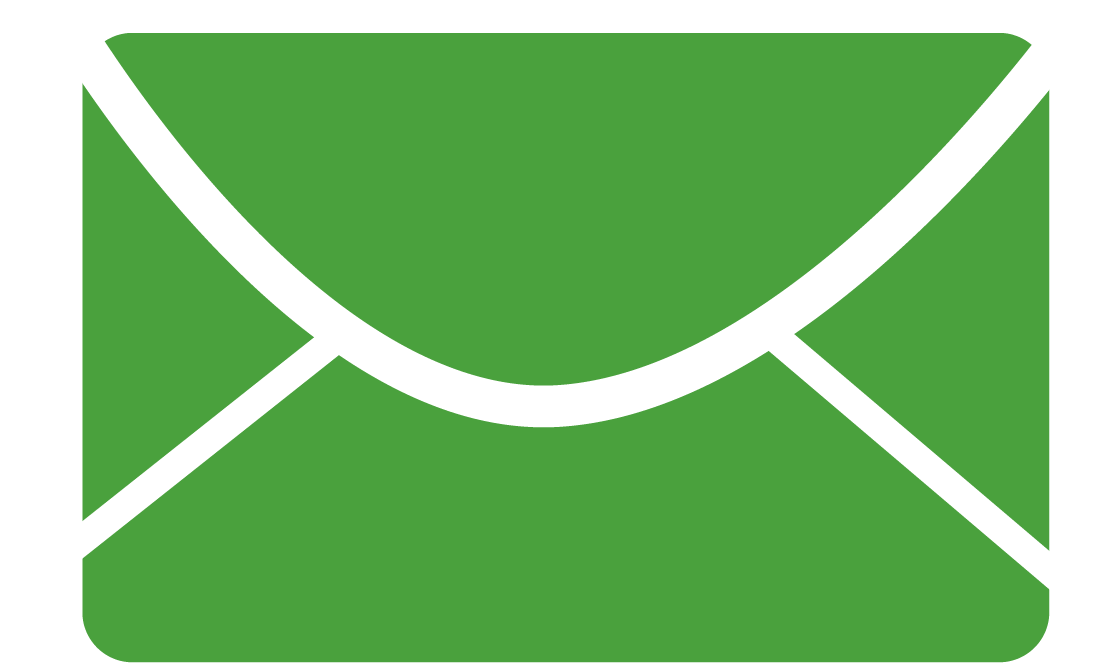 Interested in receiving notifications about new blog posts? Subscribe to the RRI blog now to get new posts delivered right to your inbox.